Aqua Transfer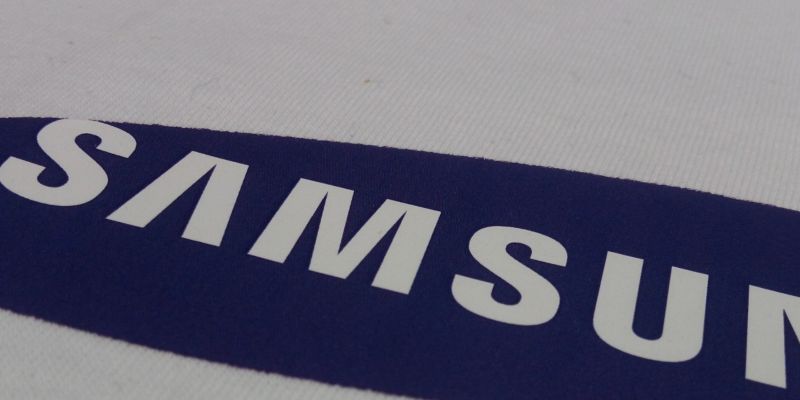 mirrored
cotton
nylon
polyester
Pantone Solid U / HKS N
paper - warm peel
foil - hot peel
40 - 60 °C
from 1 work day
1 year
Check your price in 6 steps and order online
Detail

Ironing Guide

Data Requirements
Detail
Water transfers are printed using the classic screen printing process.
The advantage is high elasticity and hot water resistance up to 60 ° C.
The color is also suitable for printing on raincoats and umbrellas. However, it is advised to first test on water-repellent materials.
This technology is also suitable for softshell jackets.
Oeko-Tex certificates
All colors can be mixed- including metal tones such as gold or silver
this technology is also suitable for printing children's clothing
It is advised to conduct washing test after 24 hours
It may happen that material of clothes will react with transfers
For materials such as softshell jackets, umbrellas and raincoats, we always recommend using a blocker to prevent the migration of pigments from textiles.
Ironing Guide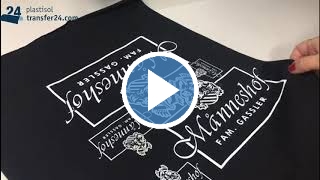 Ironing Guide
Download
Data Requirements
Attach data in vectors (PDF/X-, CDR, AI, or EPS)
Compatible file extensions: png, jpg, jpeg, pdf
Add a preview to each ordered item
Artworks including white colour have to be placed on coloured background
You might also like the following products: