Reflex transfer silver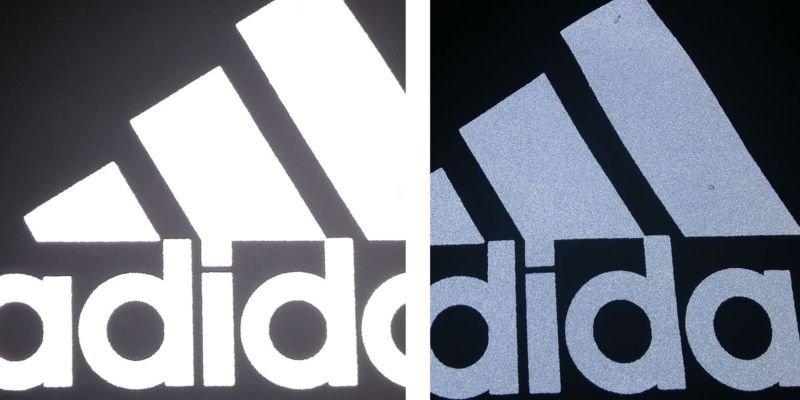 mirrored
cotton
nylon
polyester
Silver reflective coating
paper - warm peel
foil - hot peel
60 °C
from 1 work day
1 year
Check your price in 3 steps and order online
Detail

Ironing Guide

Data Requirements
Detail
A reflex transfer has a shiny reflective coating. It is designed for safety clothing and sportswear. The reflective material improves the wearer's visibility at night or in poor light conditions. The reflective material appears bright when, for example, it is illuminated by the headlights of a car.
When you send us a graphic, your motif is screen-printed as a highly reflective layer onto a transparent foil. It is bonded with either a liquid or powder adhesive. For a powder adhesive, the foil must have white areas. Everything is then dried at high temperature.
A reflex transfer can be used in the same way as a plastisol transfer. They are not suitable for fine motifs. They are washable at 60°C and can be used on almost all types of textile.
Take care of your safety and be visible!
Ironing Guide
Data Requirements
Images should be sent in a vector format (PDF/X, CDR, AI or EPS)
Compatible file extensions: png, jpg, jpeg, pdf
Send a preview for each item ordered
You might also like the following products: