Reflex transfer coloured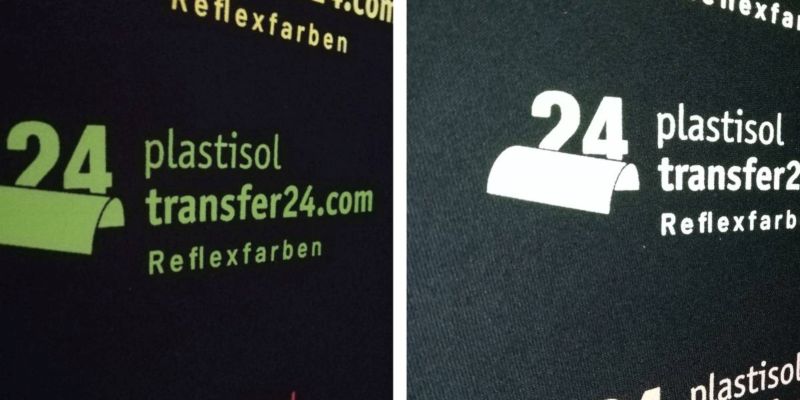 mirrored
cotton
nylon
polyester
Pantone U
paper - warm peel
foil - hot peel
60 °C
from 1 work day
1 year
Check your price in 5 steps and order online
Detail

Ironing Guide

Data Requirements
Detail
Coloured reflex transfers are treated with transparent reflex coating. It is designed for both fashion and functional sportswear. The reflective material improves the wearer's visibility at night or in poor light conditions. The reflective material appears bright when, for example, it is illuminated by the headlights of a car.
Would you like to be seen and also cool? If so, this product is exactly for you.
Reflex transfers do not need to be only silver. You can have a transfer made in the colour of your choice. Be it blue, red, yellow or any other colour.
You can also request a sample.
Ironing Guide
Data Requirements
Images should be sent in a vector format (PDF/X, CDR, AI or EPS)
Compatible file extensions: png, jpg, jpeg, pdf
Send a preview for each item ordered
You might also like the following products: