Neontransfer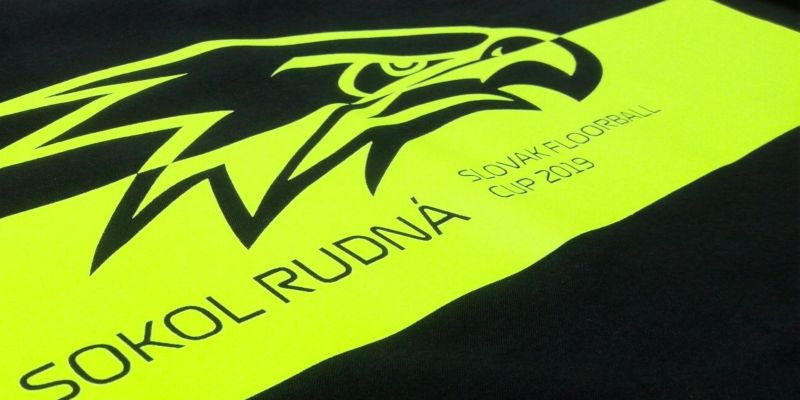 mirrored
cotton
nylon
polyester
Pantone Solid U HKS K
paper - warm peel
foil - hot peel
40 °C
from 1 work day
1 year
Check your price in 5 steps and order online
Detail

Ironing Guide

Data Requirements
Detail
Neon colours are used as a highlighting element. We offer these colours in 7 tones from the Pantone U palette, which are numbered P 801 to P 807. Neon transfers can be used in a similar way to plastisol transfers. They can be printed onto transfer paper as well as transfer foil. Our neon transfers are suitable for printing onto all textiles, whether cotton, polyester or a mixed-fibre fabric. Our state-of-the-art technology gives you the maximum possible number of design options and is designed for both light and dark coloured textiles. Due to our white backing material, the colours really stand out.
We offer three transfer sizes that you can fill with graphics as you wish. Or simply send us the motif to be printed and the desired motif size and we will find the optimal layout for you in the most suitable transfer format.
More importantly still, we have a minimum order of just 10 transfers.
Ironing Guide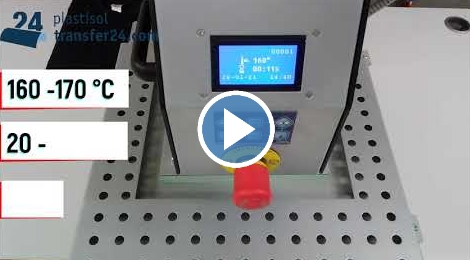 Ironing Guide
Download
Data Requirements
Attach data in vector file formats (PDF/X-, CDR, AI or EPS)
Compatible file extensions: png, jpg, jpeg, pdf
Add a preview to each ordered item
Artwork that includes white must be placed on a coloured background
Invisible parts of the graphics should be highlighted for clarity
We cannot guarantee the continuity of lines and objects of less than 0.7 mm due to technology limitations
You might also like the following products: