Digital Transfer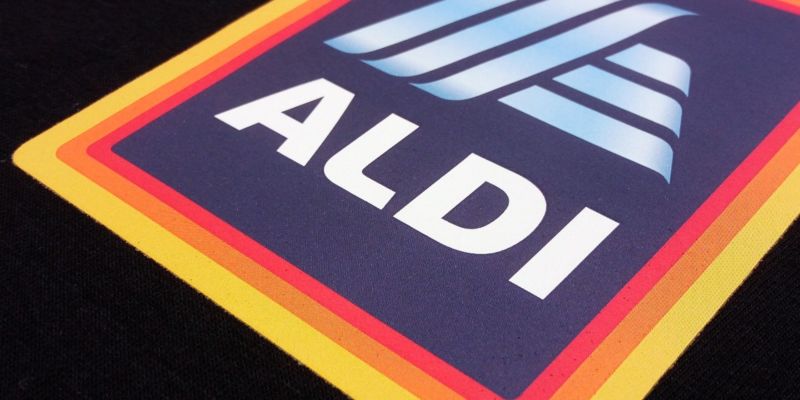 mirrored
cotton
nylon
polyester
Silver reflective coating
paper - warm peel
foil - hot peel
60 °C
from 1 work day
1 year
Check your price in 3 steps and order online
Detail

Ironing Guide

Data Requirements
Detail
A reflex transfer has a shiny reflective coating. It is designed for safety clothing and sportswear. The reflective material improves the wearer's visibility at night or in poor light conditions. The reflective material appears bright when, for example, it is illuminated by the headlights of a car.
When you send us a graphic, your motif is screen-printed as a highly reflective layer onto a transparent foil. It is bonded with either a liquid or powder adhesive. For a powder adhesive, the foil must have white areas. Everything is then dried at high temperature.
A reflex transfer can be used in the same way as a plastisol transfer. They are not suitable for fine motifs. They are washable at 60°C and can be used on almost all types of textile.
Take care of your safety and be visible!
Ironing Guide
Instruction for ironing transfers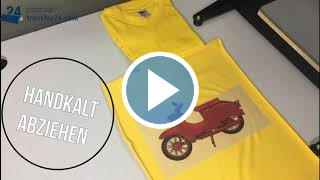 Ironing Guide
Download
Data Requirements
For the digital printing of transfers, we need TIFF or PSD files in a high original resolution of 300 dpi and over.
Compatible file extensions: png, jpg, jpeg, pdf
Materials containing white must have a colour background.
Please provide a preview for each ordered item.
For digital transfers it is important that the material is delivered in CMYK. RGB cannot be printed to retain true colours!
Important info:
Today there are textiles on the market that have been chemically treated, usually lubricants remaining from the production process or insecticides and pesticides to prevent damage from moths. Transfers either do not stick well to such textiles, or production is difficult. The situation is similar with siliconized textiles.
Engelbert Strauss textiles present the greatest difficulties.. Their work clothing is treated with a chemical agent that prevents the transfer from sticking properly.
Embroidery is the safest solution for these textiles.
You might also like the following products: